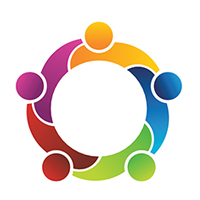 Are you looking for ways you can get involved with More Good Foundation and learn ways that you can share your beliefs online? We have many opportunities available for volunteers.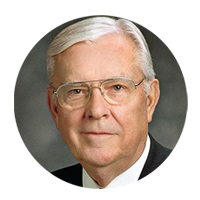 We feel it is not too much to ask, in this age of enlightenment and open dialogue, to let us be the ones who tell who we are, what we believe, and why our cause is going forward in such a marvelous way.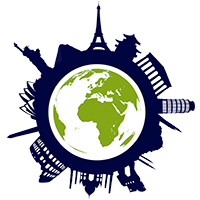 We need translators in a variety of languages to translate our websites and applications. If you are a native speaker of a foreign language, please contact us about translation opportunities.
What is the More Good Foundation?
More Good Foundation is a 501(c)(3) non-profit organization that helps Mormons (members of The Church of Jesus Christ of Latter-day Saints) share their beliefs on the Internet. We operate websites and social media platforms in over 15 languages and provide tools and training to Universities, Institutes and Church Firesides. We work closely with and support other groups and foundations with like-minded missions from all over the world. More Good Foundation was created in 2005 as a solution to the overwhelming need for accurate information about the LDS faith on the Internet. It is operated by a small team of employees along with many volunteers.