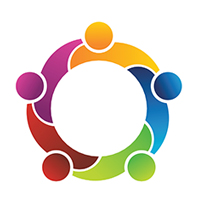 Are you looking for ways you can get involved with More Good Foundation and learn ways that you can share your beliefs online? We have many opportunities available for volunteers.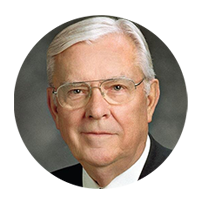 We feel it is not too much to ask, in this age of enlightenment and open dialogue, to let us be the ones who tell who we are, what we believe, and why our cause is going forward in such a marvelous way.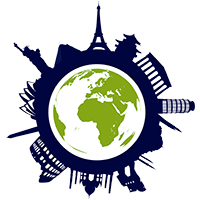 We need translators in a variety of languages to translate our websites and applications. If you are a native speaker of a foreign language, please contact us about translation opportunities.
What is the More Good Foundation?
The More Good Foundation is a 501(c)(3) non-profit organization that helps Mormons share their beliefs on the Internet so interested people can learn more about Mormonism. It was created in 2005 by David Neeleman, founder of JetBlue Airways, and James Engebretsen, Associate Dean of the BYU Marriott School, as a solution to the overwhelming need for increased positive and accurate information about the LDS faith on the Internet. It is operated by a small team of employees and many volunteers.